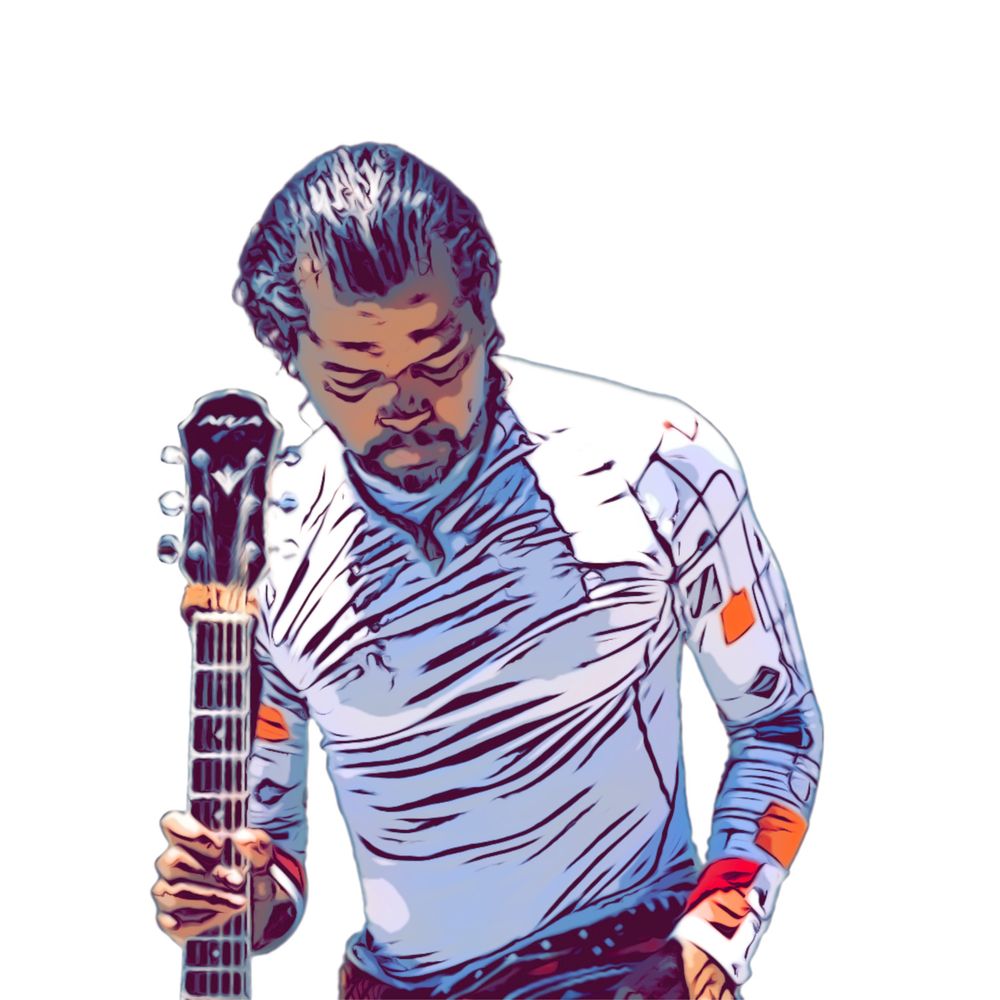 Where Music is Created, Shared, and Promoted to Inspire True Growth
Who's ready to grow?
Oz Compr created growmusic.com in 2021 with a vision to host, share, and promote music & art which has been/will be created for no other purpose than inspiring positive change, intellectual and emotional development, enlightenment, and true growth.
The Grow Music genre is defined by the lyrical content of deep intellectual reflection, emotional stimulation, and the music being unifying in the context of it not being traditionally genre based which can be exclusionary and divisive.
Latest Track
"The inner struggle's real, so intense the tension's somethin' most of ya'll feel." -Oz Compr
Shows
Contact for booking if your venue or event supports inspirational artists of learning, growth, knowledge, unity, strength, and light.
Latest News
A number of singles, albums, and EPs are in the works!  Exciting times!